In May 2017 Leo received his most spectacular purchase on the internet ever. Thinking he bought an old photo book, in reality he bought 27 original photo's by the Amsterdam photographer Hendricus W. J. Bickhoff (1866-1933) dating from 1904. The pictures are telling a staged story of the life in the Amsterdam citizen's orphanage (Burgerweeshuis Amsterdam). It was presented in a leather box to it's former director J. Stork in 1904.The building is now the Amsterdam Museum and looks pretty much as on these pictures. These pictures however bring back a world that is long gone. What a treasure!
FriedaandtheAnimals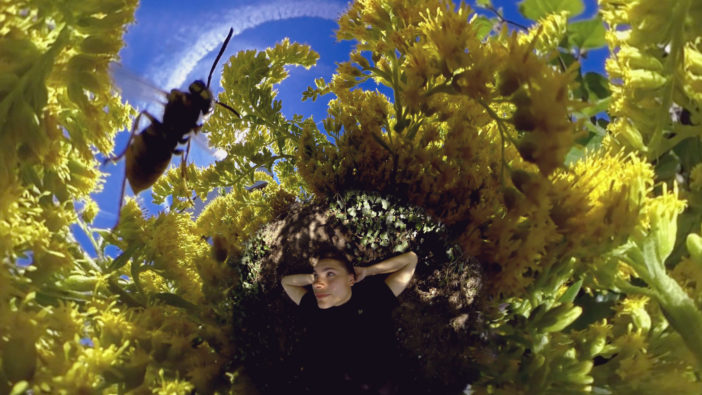 Together with singer/composer Frieda Gustavs, Leo Erken is working on his first virtual reality project. This project is for children.…
Art and economics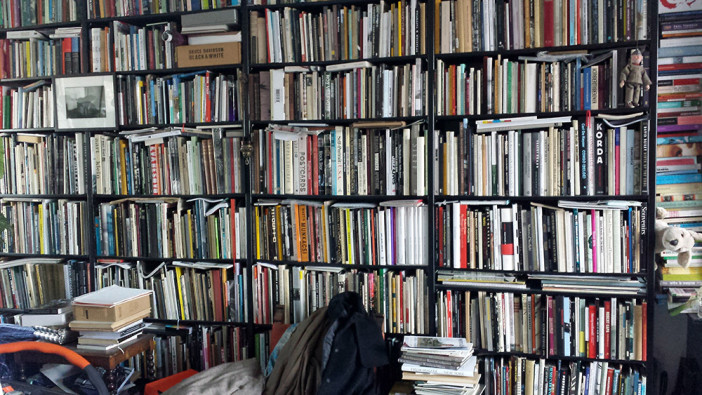 Leo Erken, Februari 17, 2016 On a recent rainy Sunday afternoon my former students of photography posted many Instagram and…
One Book Library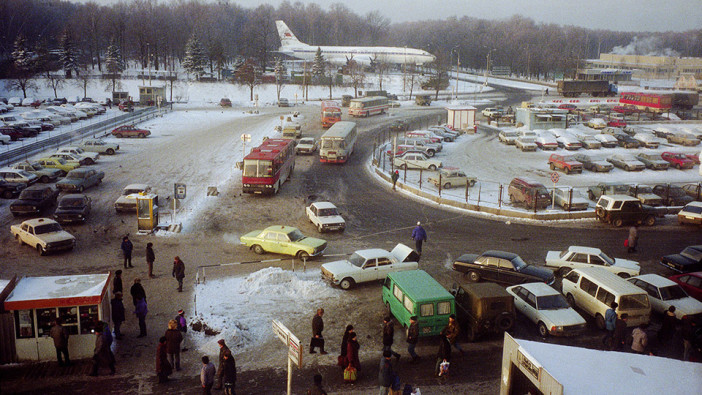 www.onebooklibrary.com Two years ago I published a photo book in co-operation with designer Svea Gustavs. The book Улица-Street-Straße had three…
Улица Street Straße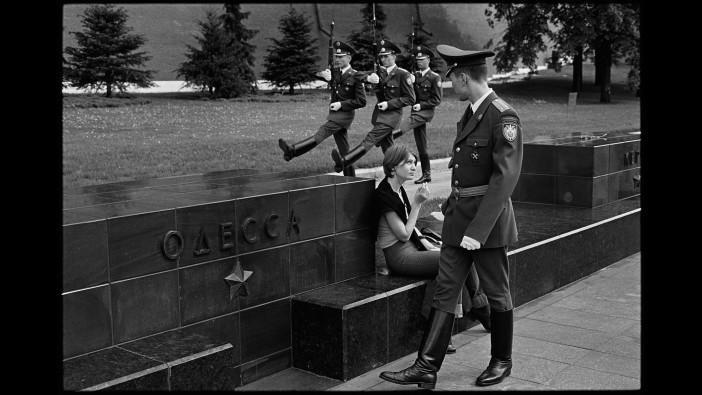 The book Street – Eastern Europe and the former Soviet Union 1987-2003, published in 2013, recounts the turbulent period in…
Life expectations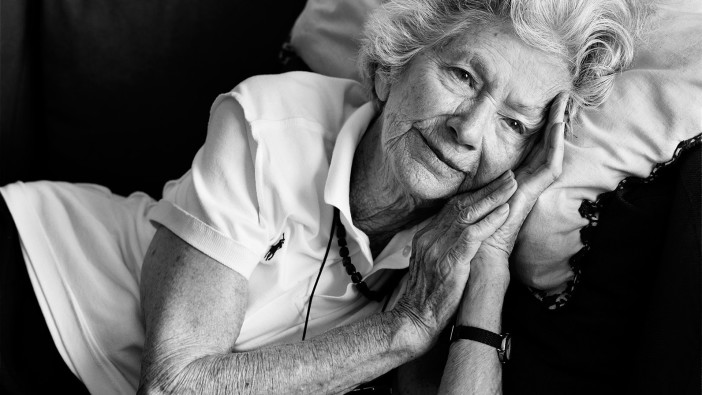 Expectations is work in progress. Since 2006 Leo visits families and individuals with a 8×10 inch view camera. About…
Yadi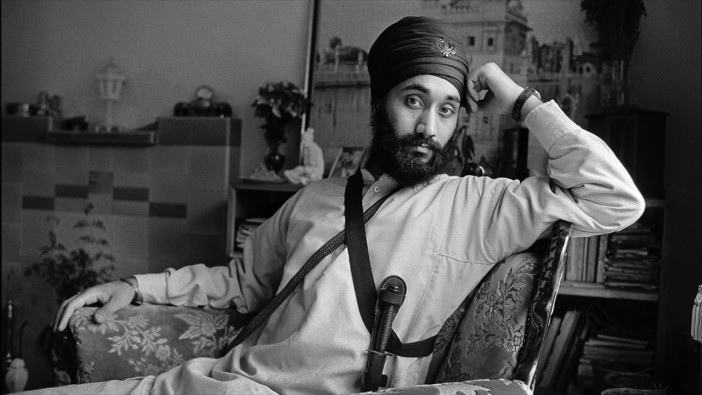 By Leo Erken, April 2016 My friend Yadivindra Singh Saroya passed away on October 6, 2015, at the age of 49.…
The Alzheimer Project (film)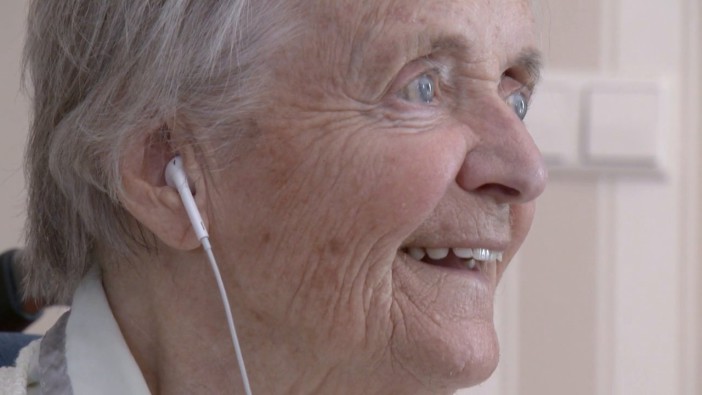 Let's share the Alzheimer experiences… I found out late, very late – my sister had to tell me – that a huge part of my mothers' memory had gone.
Leigh Bowery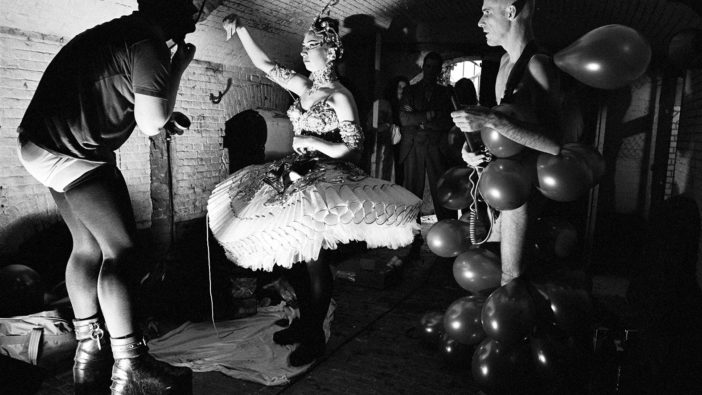 In summer 1994 Leo was sent by The Independent Magazine to the Fort Asperen art show to make a report on…
On the Road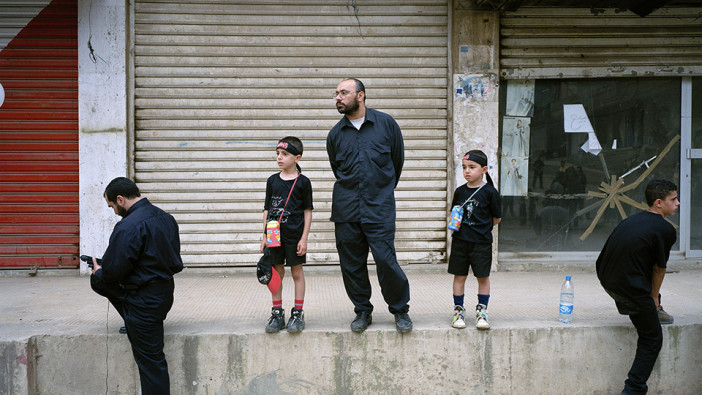 A small selection of photo's made by Leo Erken during various trips around the globe.
The Phone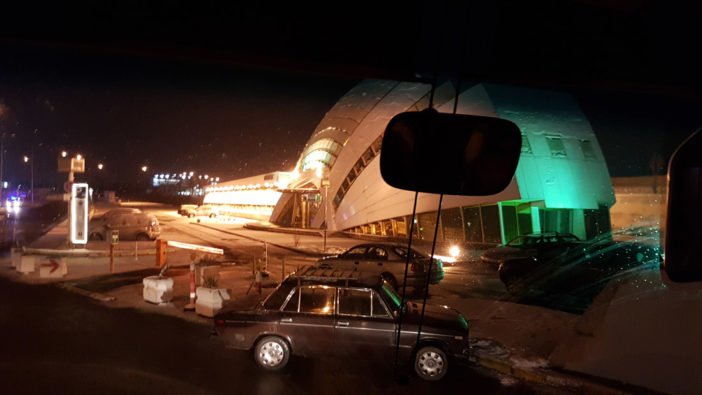 Pictures made by Leo Erken with his mobile phone between February 2014 and March 12, 2017. In reversed chronological order.