Together with singer/composer Frieda Gustavs, Leo Erken is working on his first virtual reality project. This project is for children. Frieda travels trough plants and trees in the park trying to find the hidden animals. With her we go into places no man has been before. How does it feel to dive into a ditch? How close can we get to a bee? Can we become friends with a mouse? 'Alles om ons heen is daar…' (Everything close is out there…) sings Frieda, but: 'Is alles om ons heen wel waar?' (Is everything around us for real?) Go and see…
Art and economics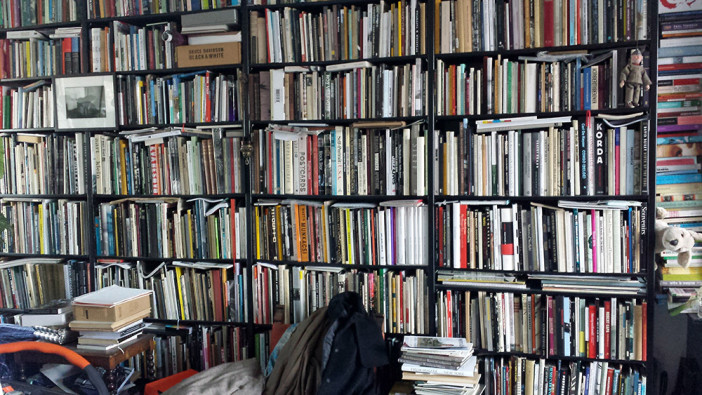 Leo Erken, Februari 17, 2016 On a recent rainy Sunday afternoon my former students of photography posted many Instagram and…
One Book Library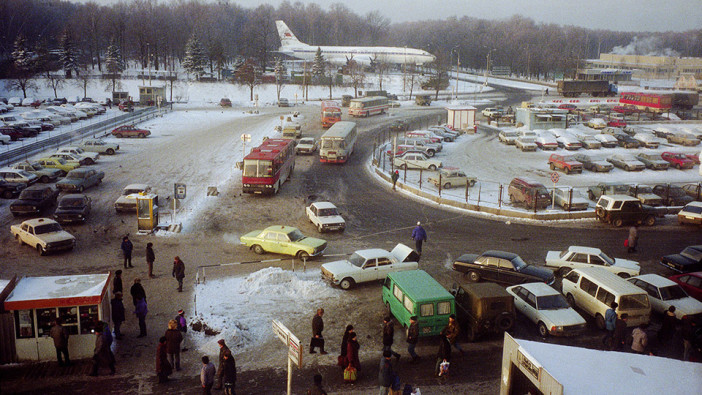 www.onebooklibrary.com Two years ago I published a photo book in co-operation with designer Svea Gustavs. The book Улица-Street-Straße had three…
Улица Street Straße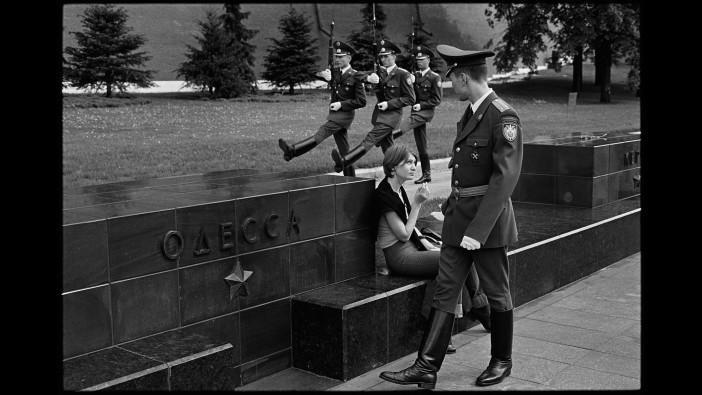 The book Street – Eastern Europe and the former Soviet Union 1987-2003, published in 2013, recounts the turbulent period in…
Life expectations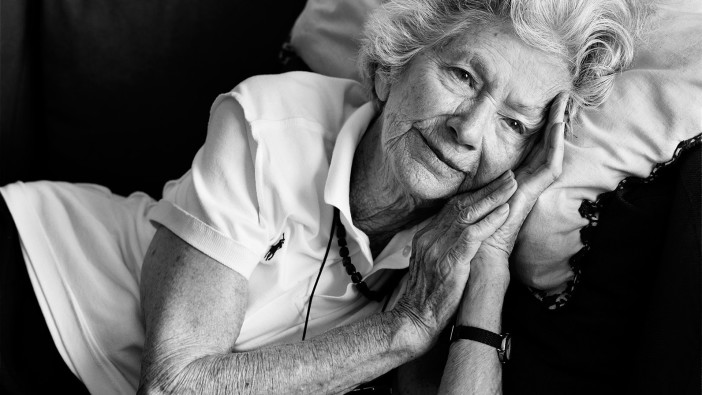 Expectations is work in progress. Since 2006 Leo visits families and individuals with a 8×10 inch view camera. About…
Yadi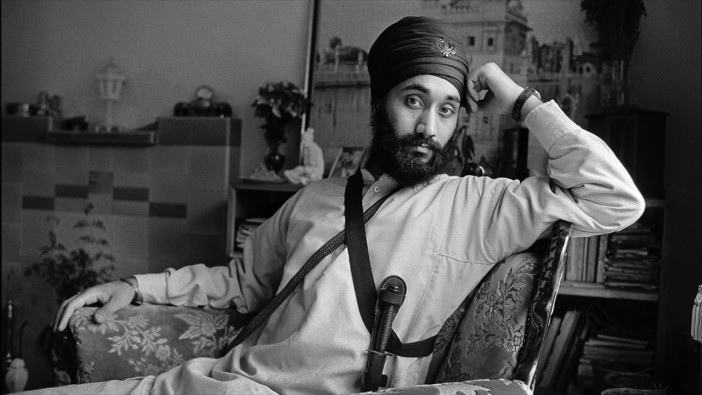 By Leo Erken, April 2016 My friend Yadivindra Singh Saroya passed away on October 6, 2015, at the age of 49.…
The Alzheimer Project (film)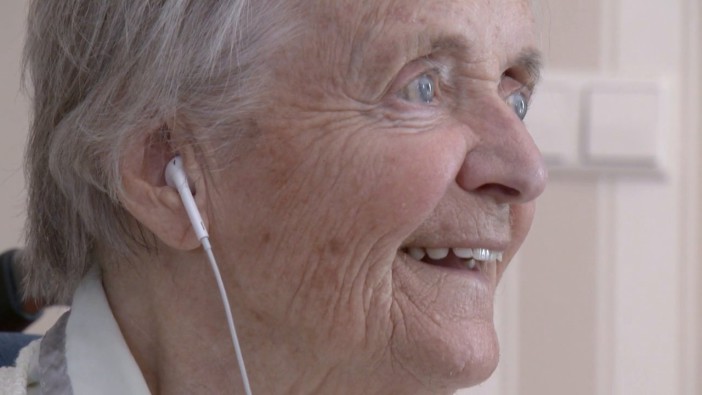 Let's share the Alzheimer experiences… I found out late, very late – my sister had to tell me – that a huge part of my mothers' memory had gone.
The Phone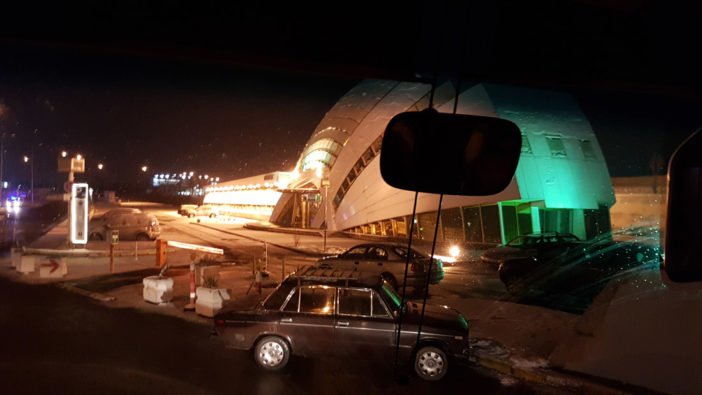 Pictures made by Leo Erken with his mobile phone between February 2014 and March 12, 2017. In reversed chronological order.
On the Road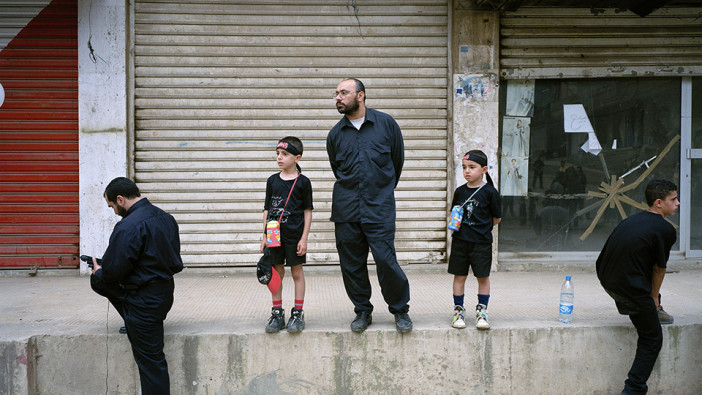 A small selection of photo's made by Leo Erken during various trips around the globe.
Tulip Gold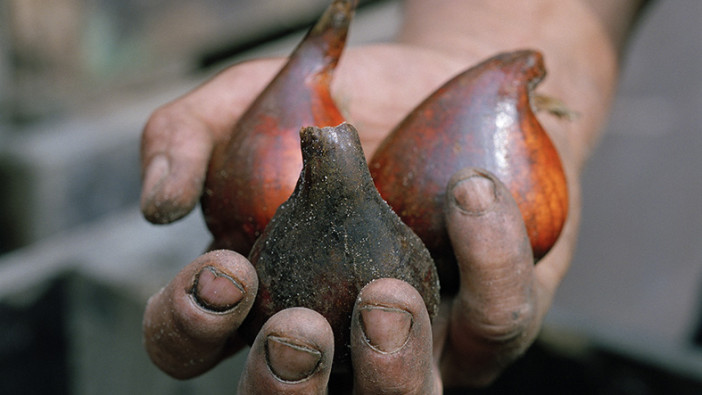 Tulip Gold (Tulpengoud) is a combined book, film documentary and exhibition project. It tells the story of three families from…