A new media experiment. Новые медиа эксперимент. www.ulitza.com Two years ago I published a photo book in co-operation with designer Svea Gustavs. The book Улица-Street-Straße had three languages; Russian, German and English and showed the situation in the countries of Eastern Europe and the former Soviet Union in the years 1987 to 2003. I've spend years traveling and creating photo stories in the Eastern Europe. The book was successful and we gained a lot of experience through the self-publishing process. I would like to take you along for a minute in this new learning experience. The first 200 books I've…
The Alzheimer Project (film)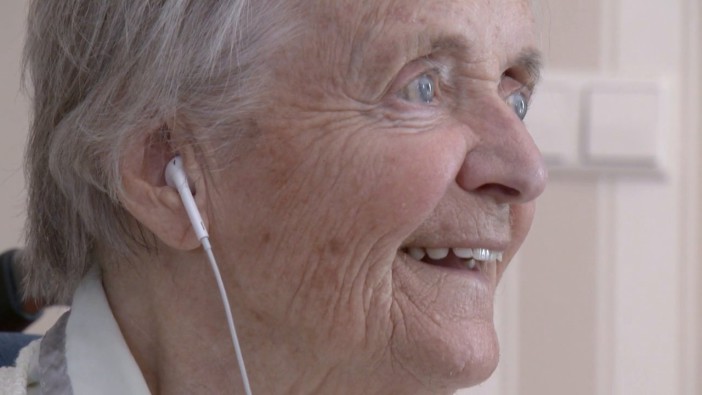 Let's share the Alzheimer experiences… I found out late, very late – my sister had to tell me – that a huge part of my mothers' memory had gone.
Улица Street Straße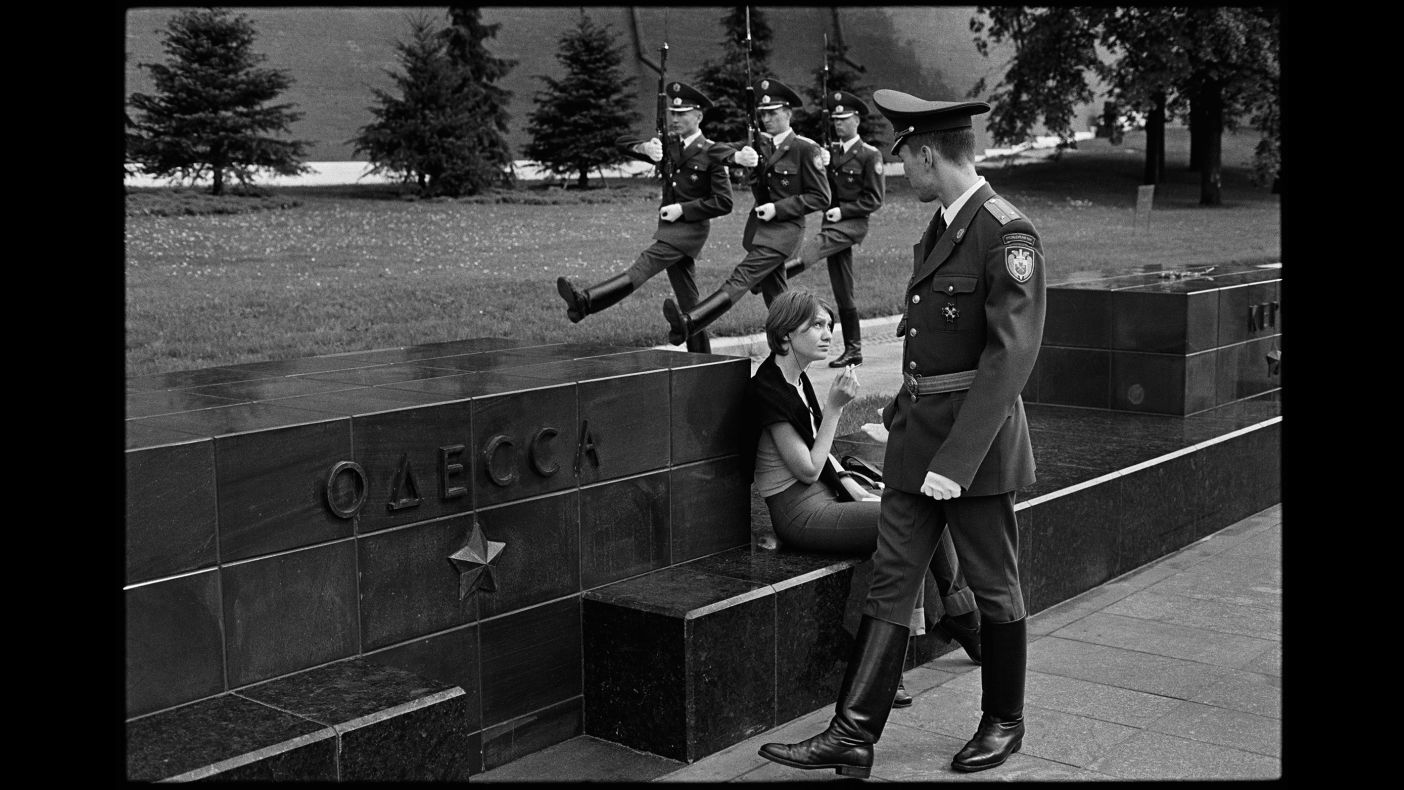 The book Street – Eastern Europe and the former Soviet Union 1987-2003, published in 2013, recounts the turbulent period in…
books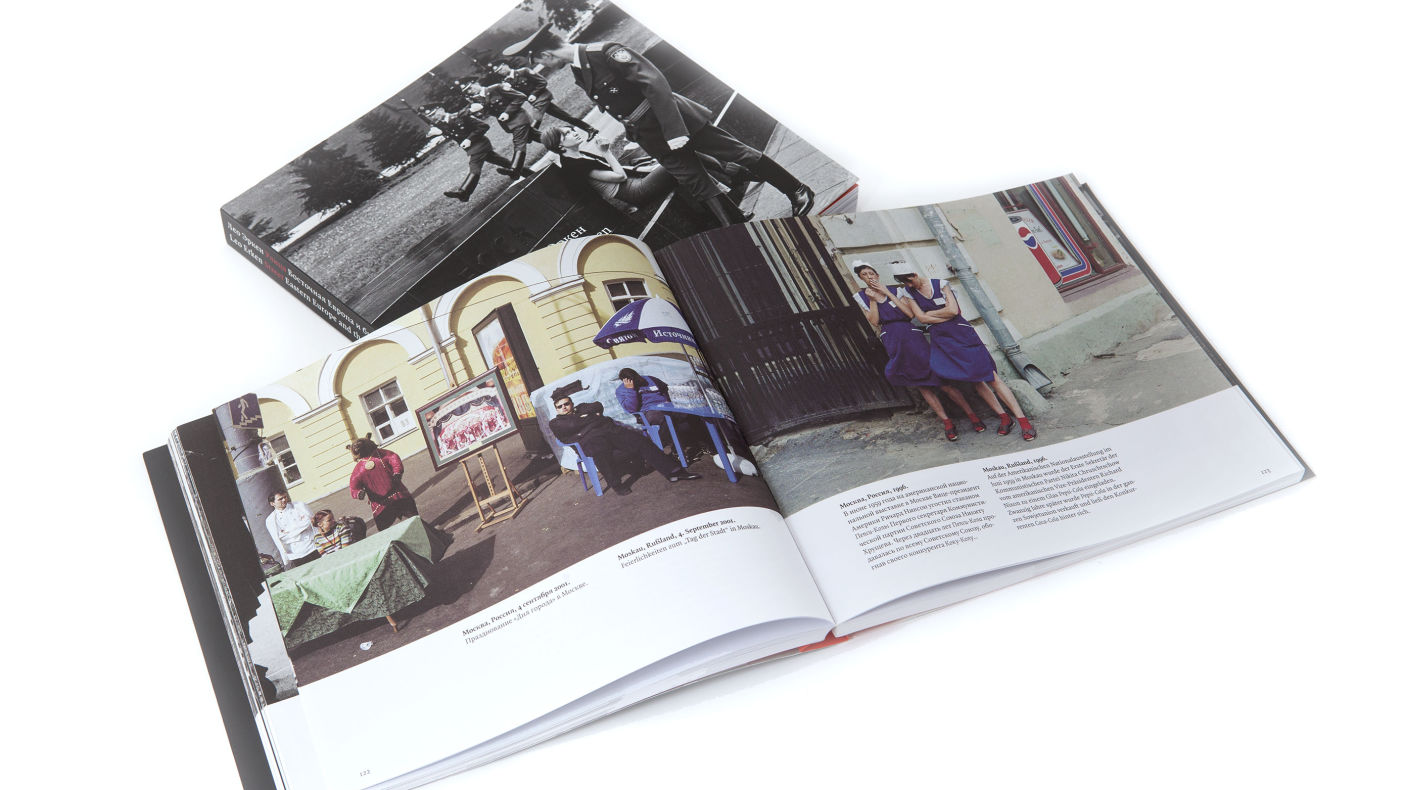 Улица Street (Russian-English edition) Last copies! Лeо Эркeн Leo Erken Восточнaя Европa и бывший Советский Союз Eastern Europe and the…
Life expectations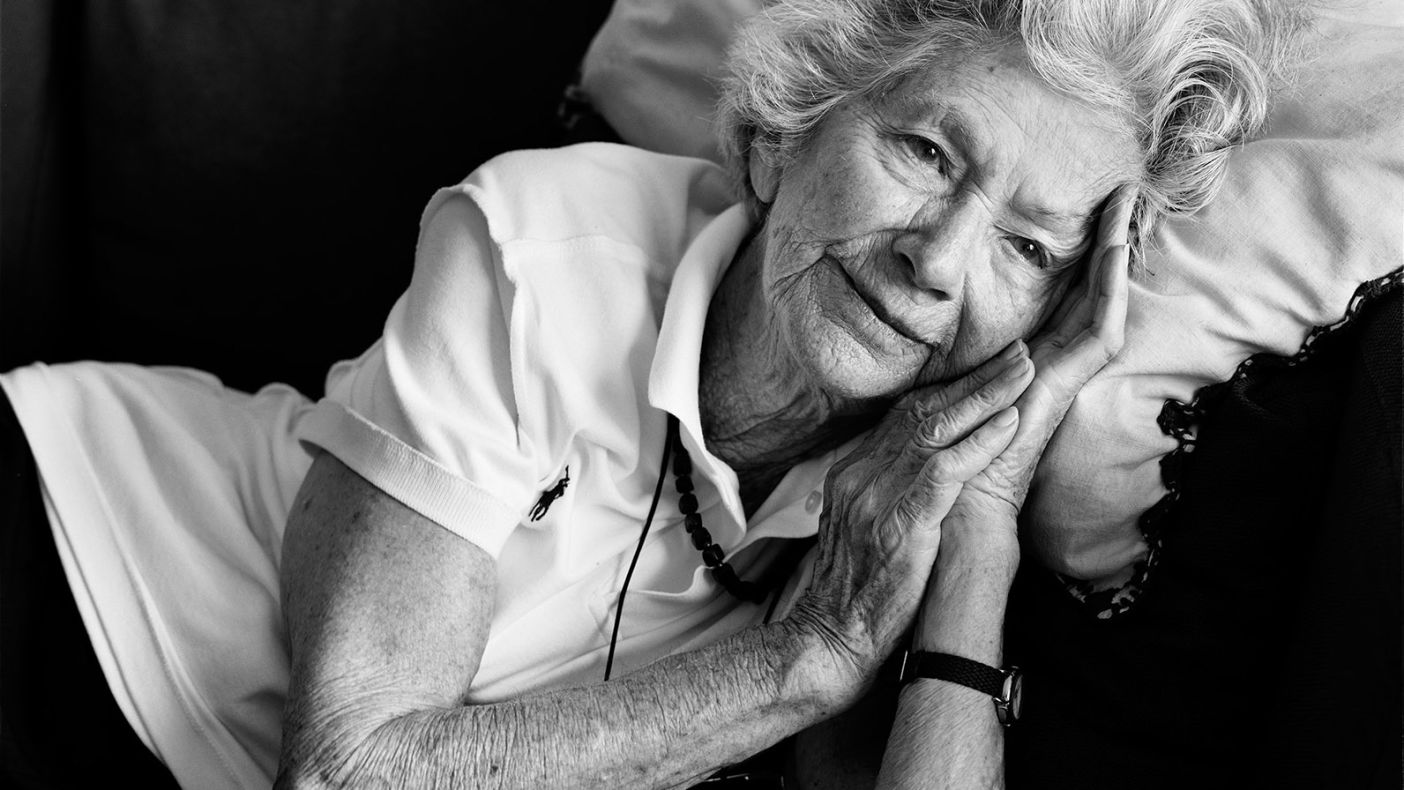 Expectations is work in progress. Since 2006 Leo visits families and individuals with a 8×10 inch view camera. About…
photography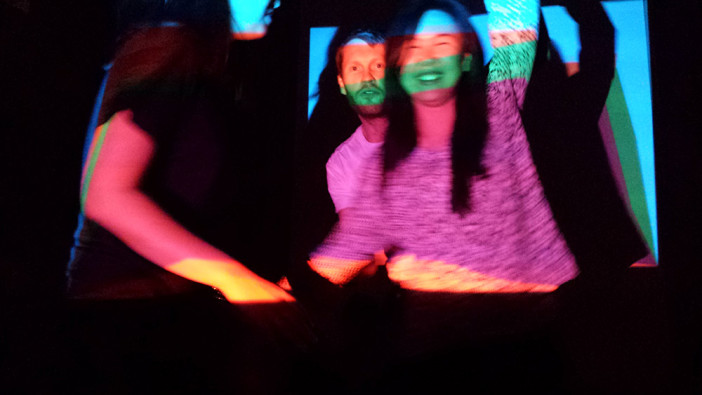 Pictures made by Leo Erken with his mobile phone between February 2014 and October 2015. In chronological order.